I'm interested in signing up for a Child Development Associate (CDA).
Nebraska Extension is proud to partner with the Council for Professional Recognition and the Penn State Extension Better Kid Care team. Our collaborative efforts include increasing the pool of qualified Professional Development Specialists, promoting High School Early Childhood Career & Technical Programs through our 4-H program, and supporting Nebraska's rural early childhood workforce.
If you would like more information about our program, please email us at TLC@unl.edu.
Cultivating Healthy Intentional Mindful Educators (CHIME) is a program that provides education and guidance on how to incorporate mindfulness and reflective practice into your daily routine, teaching, and caregiving. Engaging in mindfulness and reflective practices have many benefits for the health and well-being of both providers and young children, including reduced stress, improved emotion management, better sleep quality, increased focus and attention, and enhanced relationships. This program provides a 2-hour introduction session, with 2 in-services hours as well as the 7 optional weekly follow up practice sessions for 1.5 hours each week.

EAT Family Style Dining is an on-line program that provides education and instruction on implementing family-style dining in childcare settings. Through the interactive on-line course, providers will learn the many domains that family-style dining will encourage in children's development as well as modeled techniques that are proven to be successful in childcare settings. The online sessions are followed up with weekly coaching sessions where providers can set goals and action plans specific to their setting.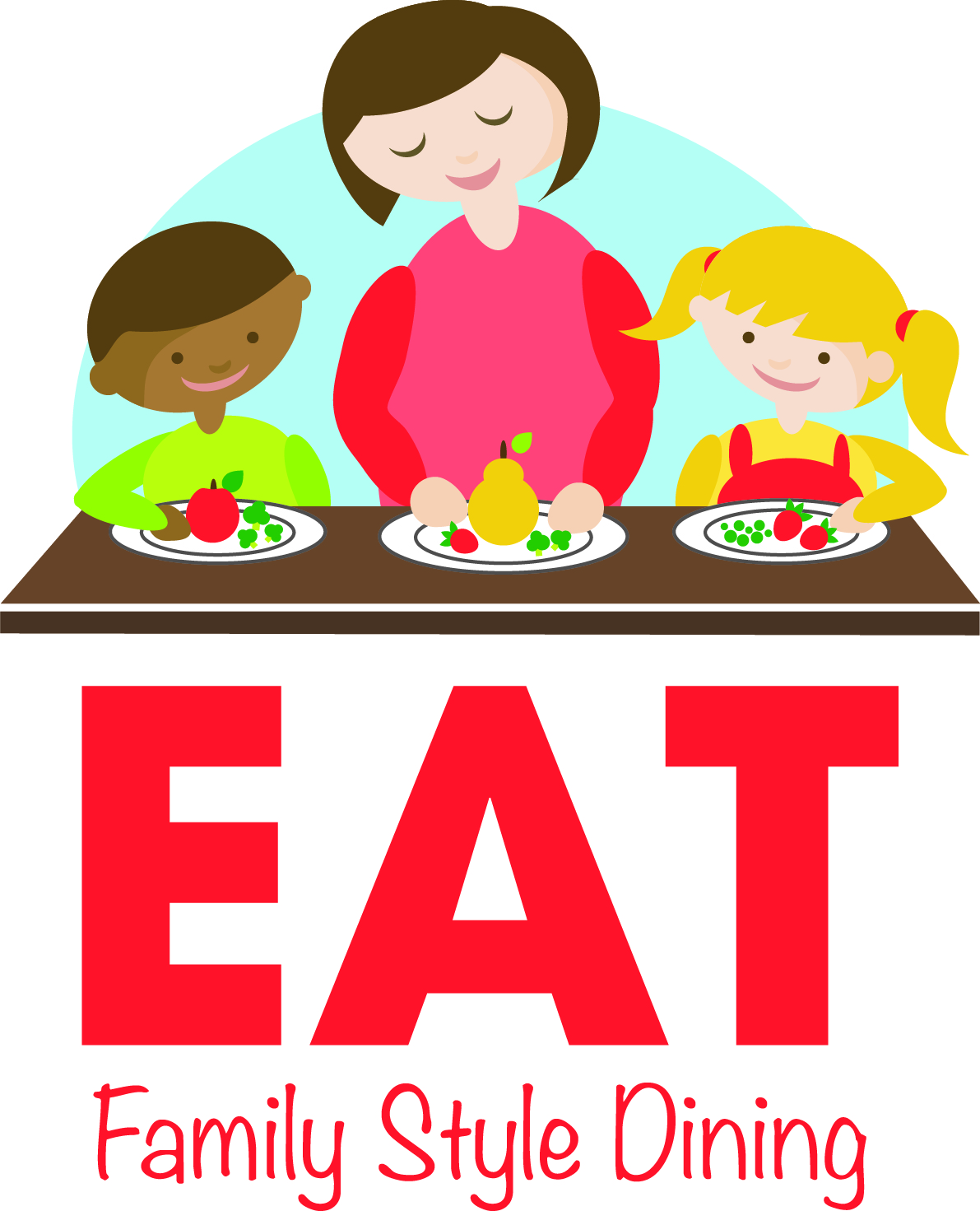 Look Who's Hatching (LWH) is an innovative program designed by Nebraska Extension to meet the need for a developmentally appropriate curriculum for embryology with young children ages 2 to 6 years old. The program includes a 2-hour in-service for educators that will be hatching out eggs in their program during the year. Each participating classroom/program is provided with an incubator, egg turner, eggs, brooder box and supplies, and a curriculum kit that includes a variety of materials and books to support the implementation of the curriculum. The goals of LWH are: 1) children learn about the life cycle of egg-laying animals; 2) children are introduced to chickens and the agricultural industry; 3) teachers learn how to use an inquiry-based emergent curriculum model.